If you have ever wanted to understand the art of real dream interpretation, then you have come to the right place
Workshops and dream sessions are available now. Here's what's coming soon ...
Do you want to be informed as we launch our content?
Real Dream Interpretation Pages
We cover everything you want to know about dream interpretation. We update our site daily with dreams, symbols, insights, and inspiration.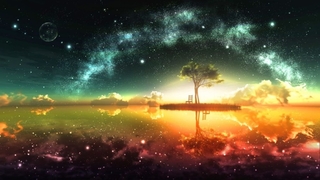 In this section we cover various common dream meanings. These posts will highlight dreams about common characters, situations, and imagery.
In our dream dictionary, you can look up common symbols and their archetypal associations. We'll give you links to free resource material, as well as some guidance on how to research your dream images. This is a work in progress, so please be patient while we build up our list.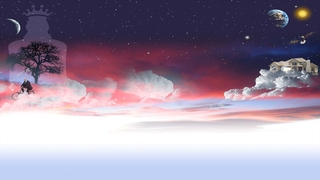 Inspirational quotes for daily reflection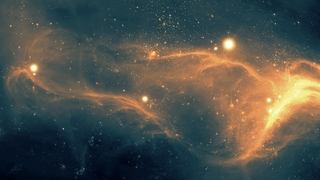 Learn Dream Interpretation
In this section  you'll find articles, posts, and infographics on the art of dream interpretation. Learn how to do your own dream analysis. Online courses and webinars coming soon.